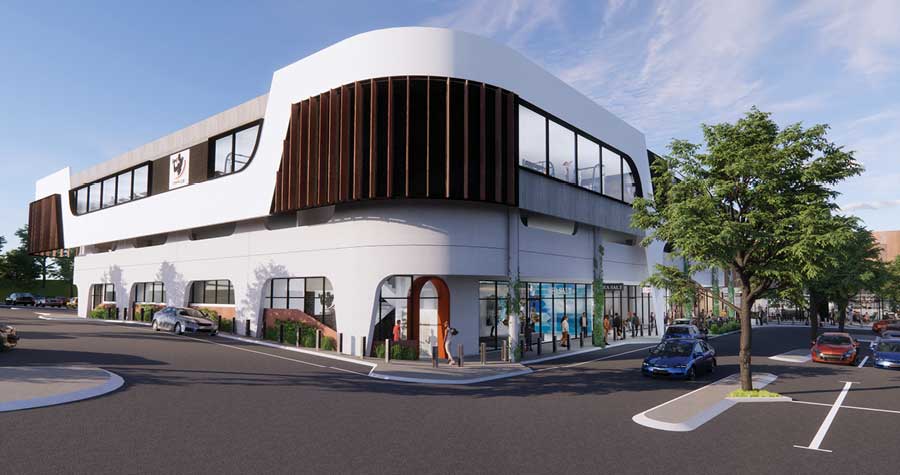 STAGE 2 WORKS HAVE NOW COMMENCED
Following the Coles opening, we will continue to expand the centre and welcome all new stores and services to the Blackburn Square family! A medical centre, community centre, childcare, gym, casual dining, plus many more stores are still to come! We are excited to bring our local families a brighter and fresher centre to visit, shop and enjoy.
Demolition – The old mall which housed the Reject Shop is now closed and demolition has commenced to make way for the new building which will house our new Childcare/Gym, third supermarket and casual dining stores. During this time the Williams Rd entry has been closed temporarily.
Post Boxes – Due to the new construction the private post boxes will be housed in the car park outside the Dry Cleaner until the end of this year. The temporary structure is beside the Red and Yellow post boxes.
Centre Management Office Relocation – During the next stage of works Centre Management will be operating out of a portable office on the Eastern Boundary (Opposite the new Coles Loading Dock).
We thank you for your patience during our redevelopment and will provide regular updates as further changes occur.
We look forward to seeing you soon at Blackburn Square… Your new home of food and more!