FOOD LIVES HERE & THERE IS PLENTY MORE TO COME!
We are currently working hard to bring you a bigger, brighter and fresher centre that all our local customers want and deserve! Upon completion, Blackburn Square will be home to Woolworths, Coles and Sacca's Fine Foods, medical centre, gym, childcare centre and a trolley-full of fresh food, beauty and lifestyle stores and services. Please see below for the latest updates.
Springfield Road Entrance Now Open
We are pleased to announce that the Springfield Road car park entry is now open! We thank you for your ongoing patience during the development works and look forward to sharing more exciting news in early 2022.
A Greener Centre
Blackburn Square prides itself on its commitment to sustainability. Upon completion, the centre will feature solar power system, recycled water for all amenities, fire system from rainwater supplies, diversion from landfill, LED lighting and many more environmentally-friendly initiatives.
New Look Woolworths Now Open
Mark and his team are excited to welcome you to the fresh new Woolworths now open at Blackburn Square! The store puts new life into fresh food and convenience, offering artisan breads, a Macro wholefoods market, plus a butcher shop and an array of fresh seafood caught daily market fresh!
Our Fresh Food Precinct is Now Open
Exciting news… Our fresh food precinct is NOW OPEN with loads of delicious and premium quality produce. We welcome The Butcher Club, Sushi Sushi and a brand new Bakers Delight store.
Sacca's Fine Foods will be joining the fresh food precinct in January, plus Coles and Liquorland to follow in early 2022. Blackburn Square is your new home of food and more!
Sacca's Fine Foods is Now Open
Sacca's Fine Foods is now open at Blackburn Square! You will find all your gourmet delicatessen needs; fresh quality produce; nuts & dried fruits; bakery selection; household items; flowers plus much more! With over 30 years of experience and outstanding customer service, Sacca's provides local families with nothing but the best quality produce at competitive prices.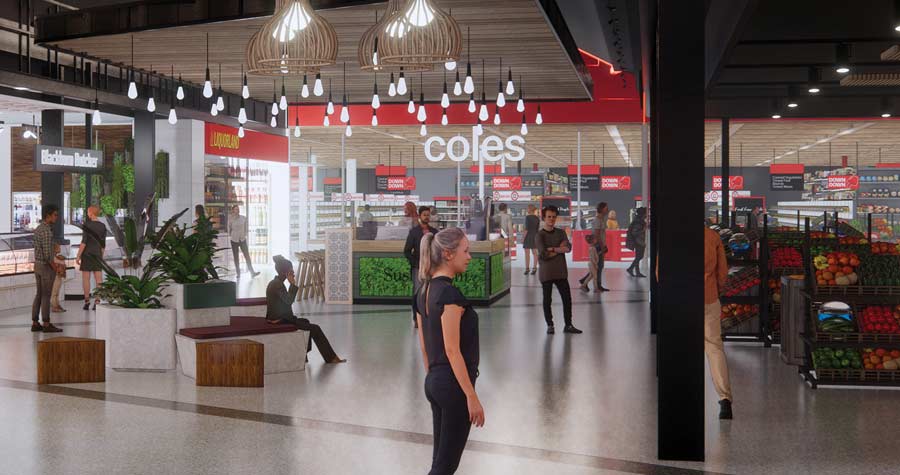 Coles & Liquorland Opening Early 2022
Coles looks forward to delivering its high quality and great value products with outstanding customer service to the Blackburn community in early 2022. Offering a butchery, smallgoods, fruits and vegetables and more, Blackburn's new Coles won't disappoint. Liquorland will be opening alongside Coles providing customers with the perfect beverage for every taste, occasion and budget.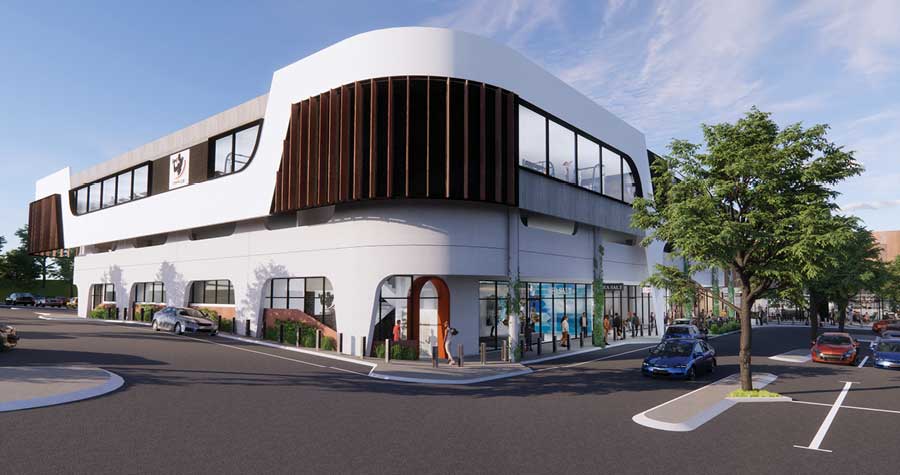 Plus More On Its Way!
Following the Coles opening, we will continue to expand the centre and welcome all new stores and services to the Blackburn Square family! A medical centre, community centre, childcare, gym, casual dining, plus many more stores are still to come! We are excited to bring our local families a brighter and fresher centre to visit, shop and enjoy.
We look forward to seeing you soon at Blackburn Square… Your new home of food and more!