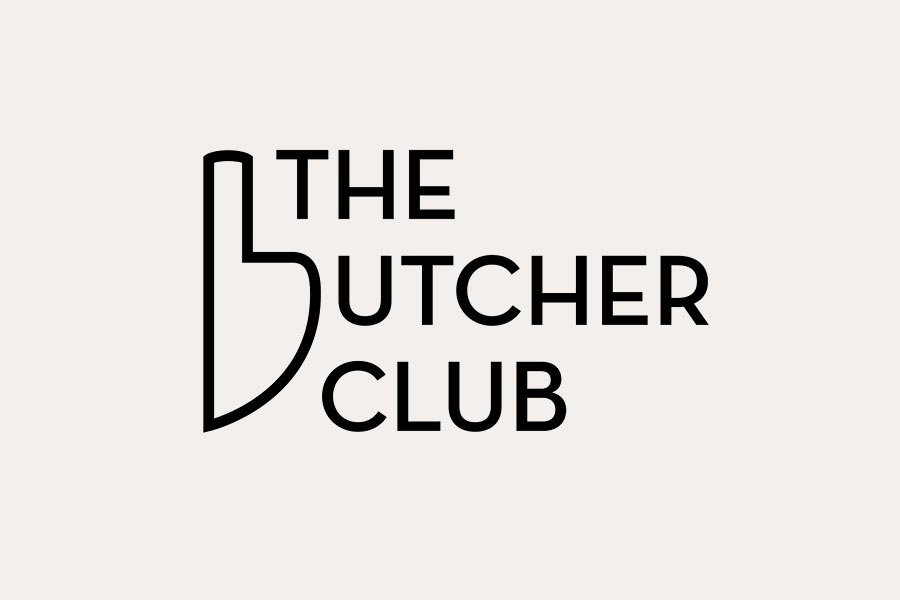 The Butcher Club boasts over 60 years experience of quality butchery, only serving you the finest cuts, industry leading seasonal ranges, delicious oven ready meals, tied together with exceptional customer service.
With three generations of butchers and shared experiences, The Butcher Club provide you with a fresh produce shopping experience like no other. Choose from a diverse range of high end steaks, decadent pork, tender lamb, juicy chicken, delicious oven ready meals and fresh seafood.
Local matters. The Butcher Club is 100% Australian operated and owned, supporting as many Aussie Farmers as possible. All produce is grass fed, free range and locally sourced.
Meat you soon at The Butcher Club!
Trading Hours
| | |
| --- | --- |
| Monday | 7:00am – 7:00pm |
| Tuesday | 7:00am – 7:00pm |
| Wednesday | 7:00am – 7:00pm |
| Thursday | 7:00am – 7:00pm |
| Friday | 7:00am – 7:00pm |
| Saturday | 7:00am – 7:00pm |
| Sunday | 7:00am – 7:00pm |