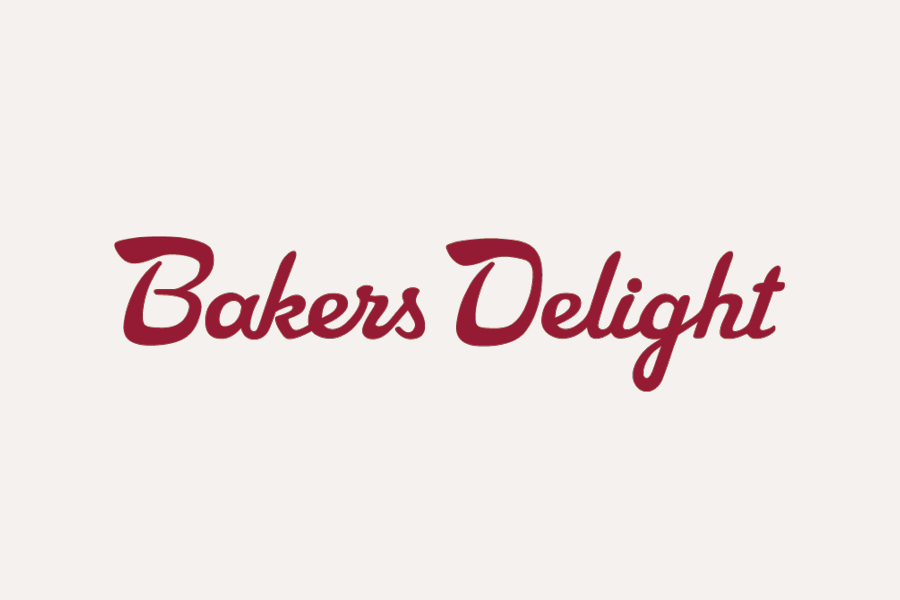 Since 1980, Bakers Delight has made a commitment to ensure every loaf of bread is baked to perfection.
The expert bakers guarantee that your taste buds will be submerged with a delightful experience! Providing you with a huge selection of baked goods; from classic bread rolls to artisanal sourdough; using nothing other than traditional recipes and fresh ingredients.
Did you know Bakers Delight offer a FODMAP super healthy loaves of bread? The perfect treat for all individuals who suffer from food intolerances.
Trading Hours
| | |
| --- | --- |
| Monday | 7:00am – 6:30pm |
| Tuesday | 7:00am – 6:30pm |
| Wednesday | 7:00am – 6:30pm |
| Thursday | 7:00am – 6:30pm |
| Friday | 7:00am – 6:30pm |
| Saturday | 7:00am – 6:30pm |
| Sunday | 7:00am – 6:30pm |