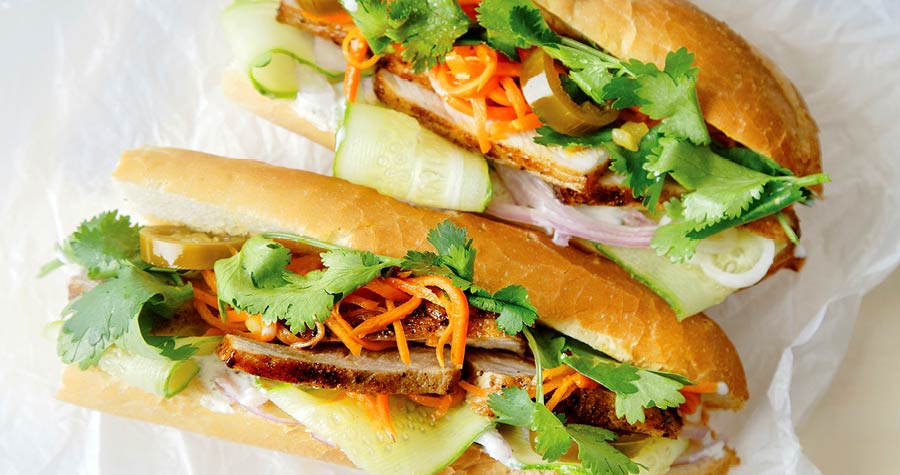 HONG HOT BREAD IS RETURNING!
We know you've missed them… Hong Hot Bread is returning to Blackburn Square with a brand-new store! Forming part of the new Blackburn Square redevelopment, Hong Hot Bread will once again be serving up their delicious freshly baked bread, sweet treats and much-loved Banh Mi.
As a staple of the Blackburn community, we are thrilled to have the familiar faces of Hong Hot Bread returning to Blackburn Square soon. Stay tuned for more details.